Accessible Screenings UK is a listing site to help you find information on accessible screenings in UK Cinemas.
Find the latest movie releases by screening type
Book tickets on our partner sites
Get the latest news direct to your inbox
PLEASE NOTE: This site remains in development. As a result, a number of listings are not currently available. These include: AD listings for Odeon and Showcase, and all listings for Curzon Cinemas. We hope to have all of these included as soon as possible. In the meantime, please go to the relevant cinema operator website to find the information you are looking for. Thank you for your patience.
Audio Described
Subtitled
Autism Friendly
Search for Cinema Screening
Top Audio Described (AD)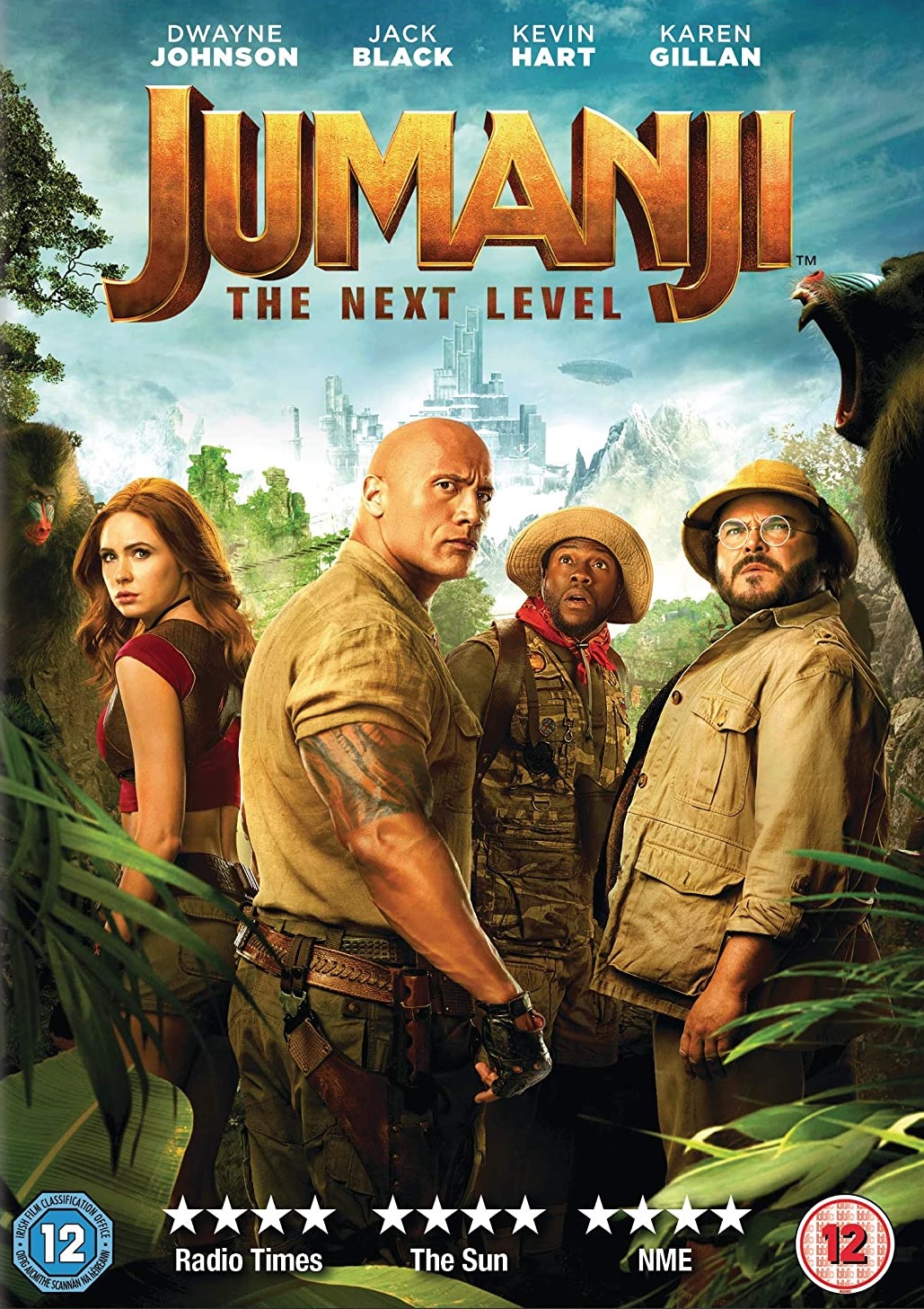 Jumanji: The Next Level
Top Subtitled (ST)
Star Wars: Episode IX: The Rise of Skywalker
Top Autism Friendly (AF)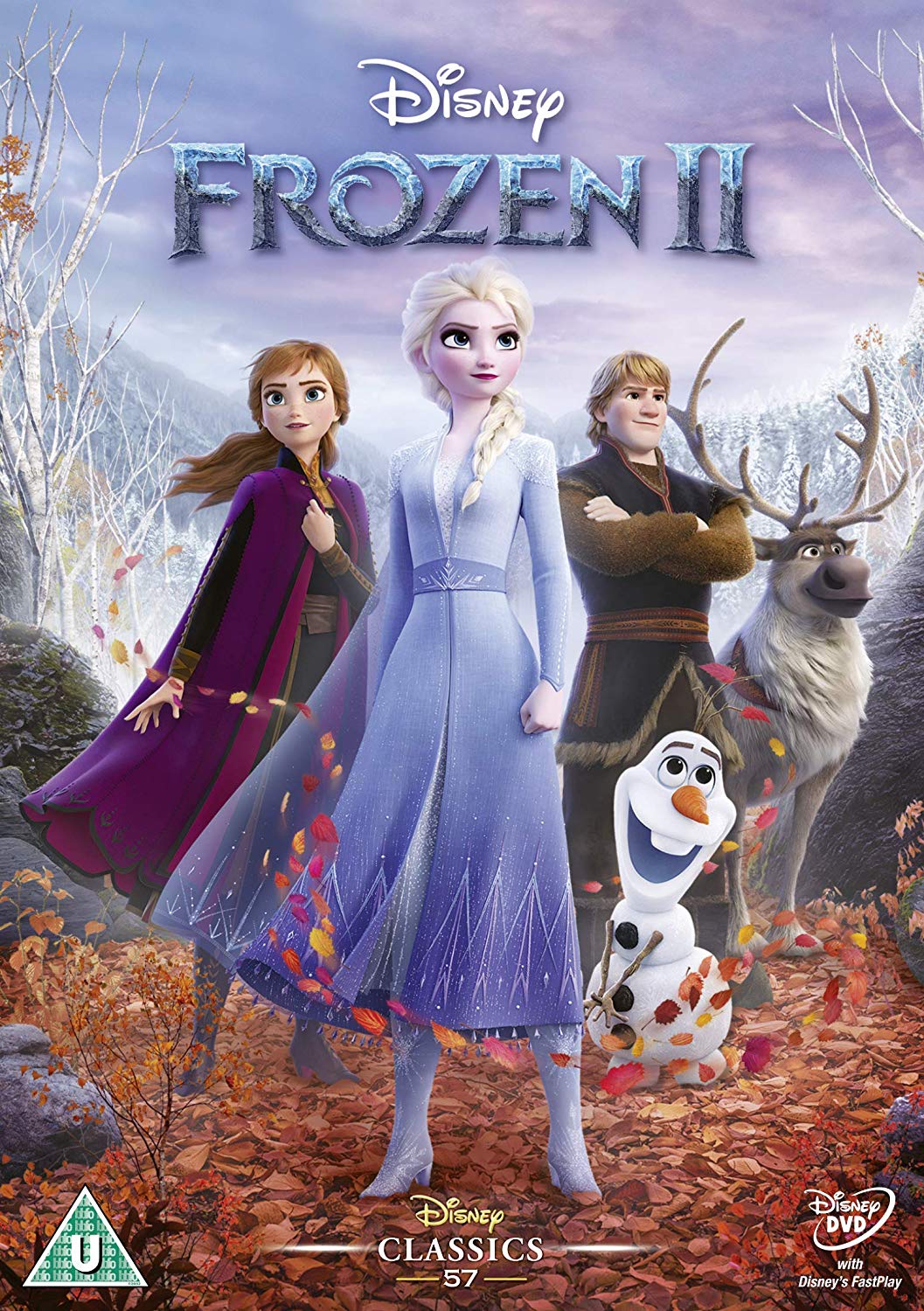 Frozen 2